REVELATION MINISTRY
Intercessory Prayer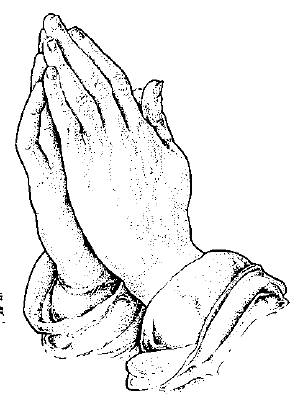 Wednesday's @
12 noon
127 N. Leamington Chicago, Illinois 60644

You are invited to join our
Intercessory Prayer every Wednesday
for a powerful prayer hour.
Lift up your prayers, petitions and supplications
for your family, friends, personal issues, and
concerns of any nature.
WE NEED EACH OTHER!
Our Intercessory Prayer Warriors stand in the
gap for many in our homes, cities, states, countries, the world.
If you would like to submit a prayer request: Call: 773.377.6344

Thursday Night Bible Study
You are invited to join
REVELATION MINISTRY
Thursday night at
7 p.m. to 9 p.m.
127 N. Leamington Ave
Chicago, IL 60644

Dr. Lewis is an intense and dynamic teacher,
she has a profound knowledge of the Biblical truths and mysteries of the scriptures.
Dr. Lewis breaks down the Word of God so that, your comprehension is clear, it grows and you will know how to apply it to your life, and experience an intimate and personal relationship with God.
"Fear of the Lord is the beginning of wisdom"....
Join us and learn exactly what that means and how it make a profound transformation in your life.