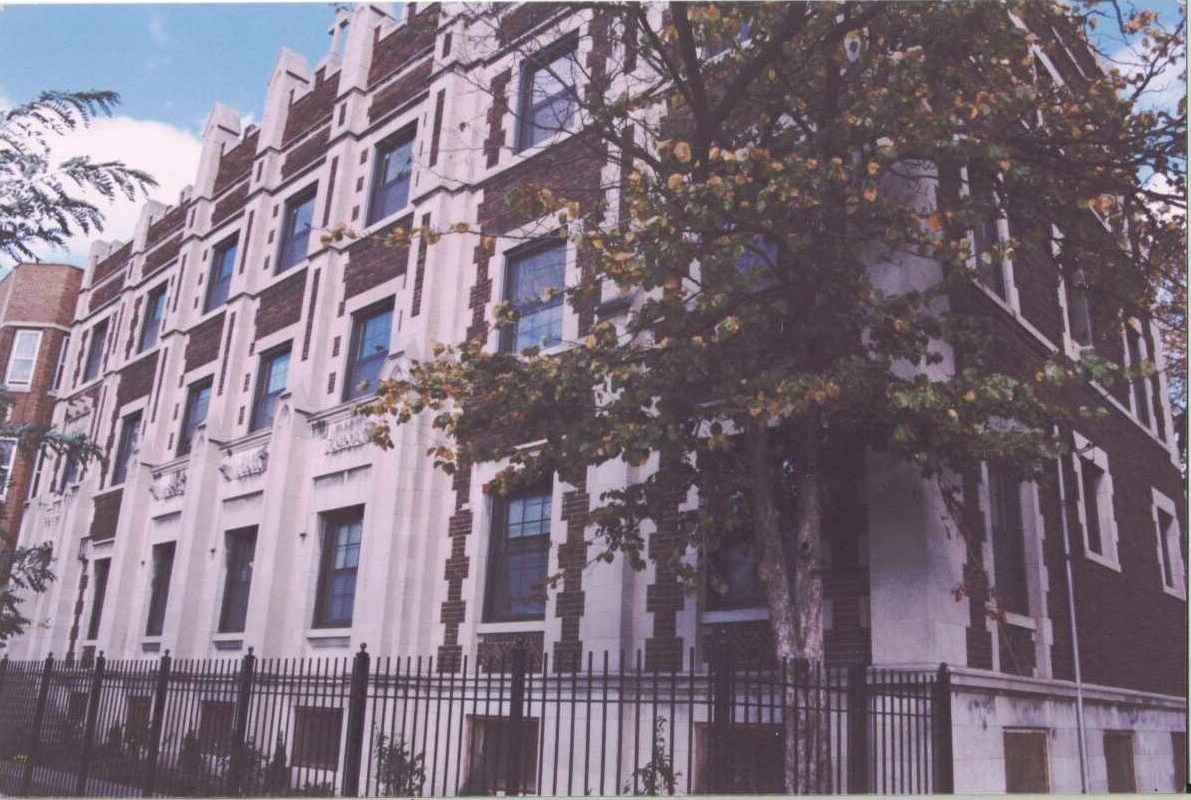 REVELATION International Outreach Ministry
Our Mission
Our Commission is to bring the "Good News" of the Gospel of Jesus Christ to all men... In His Word God said, "For this is good and acceptable in the sight of God our Saviour; Who will have all men to be saved, and to come unto the knowledge of the truth. For there is one God, and one mediator between God and men, the man Christ Jesus"... I Timothy 2:3-5
The Word of God, the Bible, is our guide and the Divine visions of our pastor, Dr. Arnella E. Lewis is our map to do our "kingdom" work for the people to the Glory of God our Father. On this path through "Revelation Knowledge", we teach and instruct whosoever will, about salvation and how to develop a "personal" relationship with God.
In our kingdom work we use "alternative" methods in our teaching, workshops and seminars created by Dr. Lewis for the benefit of the family, children, adults and individuals. These tools are designed to minister to the "tripartite" man; healing the psychological, emotional, mental and physical parts and giving balance to the mind, body and spirit of "He that hath and ear."
We serve in our community at large ... God's Word heals, strengthens, and is not limited from sea shore to sea shore, therefore our outreach to share this "Good News" is a world wide endeavor.
What We "Believe"

We believe "that God so loved the world that He gave His only begotten son, and whosoever believe in Him will not perish, but have everlasting life" (John 3:16 KJV).
Therefore, the outreach of Revelation Ministry is not hindered or restricted by race, creed or color.
Revelation International Outreach Ministry is a light to all people world wide.

We believe that God has given miracle gifts so that non-believers can witness and become believers in an authority
other than those man can design. We also believe in the demonstration of gifts. These gifts were He Himself appointed and gave some Apostles, Prophets, Evangelists, Pastors, and Teachers. For the perfecting of the saints, for the work of the ministry, and for the edifying of the body of Christ. Till we come in the unity of the faith, and of the knowledge of the son of God, unto a perfect man, unto the measure of the stature of the fullness of Christ. (Ephesians 4:11-13 KJV).
We believe the church to be a part of the universal design God made responsible for acquainting mankind and reminding him to acknowledging God as Lord, and "The Only Power" that can heal, and re-create the mind, body, and soul.


We believe that the church must maintain regular worship services. We believe that the church has been called to labor diligently through prayer as intercessors for this nation and abroad, also to bear the burden required of us as we would carry the Gospel of Jesus Christ to all people.
This church accepts into its membership "whosoever will" that, desires to be educated in the Word of God, the Bible (King James Version). Revelation Ministry believes that the wisdom of the Gospels in the Bible, holds within itself the Biblical truths and mysteries relevant to maintaining and conditioning of one's tripartite nature. Revelation Ministry also believes that one must develop a personal relationship with Jesus Christ to gain this transformation, starting with getting "born again", saved. "For by grace ye are saved through faith and not of yourself, it is a gift from God." (Ephesians 2:8 KJV)
Revelation International Outreach Ministry believes once one has made the transformation through becoming saved, you must be taught how to walk in the Holy Spirit. Dr. Pierce, our founder and senior pastor, is a gifted, anointed and compelling pastor, teacher, and instructor. Under her tutelage, we learn how to walk in the spirit world (the real world), we learn the commandments and statues that God has set forth for us, His people.
Dr. Lewis interprets the mysteries of the scriptures to give a clear understanding of God's Word, which is key to spiritual growth. We are confident that spiritual growth and quality of mind, body and, spirit will be fulfilled as you "learn" how to walk in the spirit.
______________________________________________________
Sunday Service
2 p.m. to 6 p.m.
REVELATION INTERNATIONAL OUTREACH MINISTRY
The Throne Building
127 N Leamington Avenue
Chicago, Illinois 60644
-------------------------------------------------------------------------------------------------------------
Wednesday Noon Day Intercessory Prayer

12 p.m. to 1 p.m.
The Throne Building
-------------------------------------------------------------------------------------------------------------
Thursday Night Bible Study Class
7 p.m. to 9 p.m.
The Throne Building