Angelic Presence...
Walking with The SEER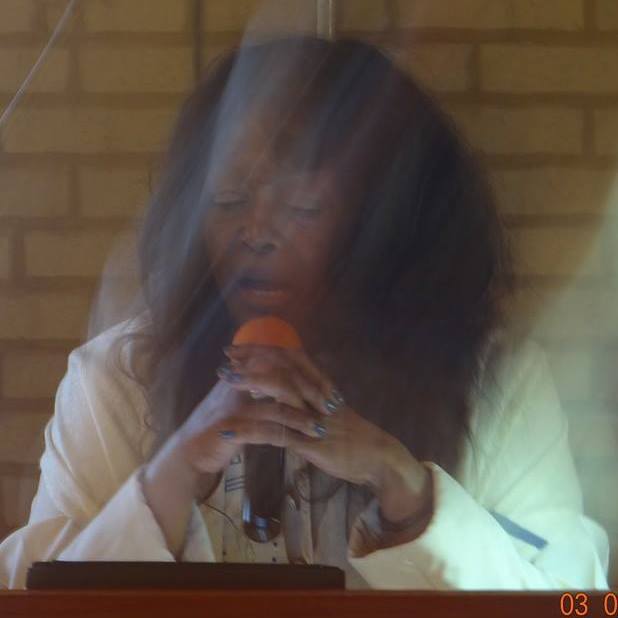 Dr. Pierce has an intimate relationship with God's
Angels ... They Share and Reveal the Strategy of God to her. Divine Messengers Converse with her about the healing, warning and blessings for God's people... The Angels announce, themselves at any moment.
"Be Careful How You Entertain Strangers, You might be Entertaining Angels being unaware"... Hebrews 13:2
Dr. Pierce... bringing particular Divine Deposits for specific Revelations. Her long standing connection with God's Angels is a Divine and cherished relationship that God has given to His chosen messenger.
The energy is always high in our services and is a blessing to all the people. Angelic visitations are not unusual in our services .... In one service The SEER was prophesying to the people looked and said,"I see the Angel of the Lord walking around in the temple" and the Angel crossed in front of her... To show as a sign that he was in there..."And these signs will follow those that believe"... Mark 16:17
Teaching Revelation Knowledge
"I sought for a man to stand in the gap and make of the hedge"

The SEER... always climbing the mountain into a realm of access on behalf of the people...Going before God with petitions of deliverance and life challenges. She's on the altar in the Spirit and literally, being the "BRIDGE"that connects the Spirit world (the Real world) with the natural world... using her "CREATIVE" Voice bringing
forth the manifestation of healing changes, turning around crucial situations and speaking an abundant harvest over the lives of God's people.
Dr. Pierce teaches with passion and fervor... Always planting seeds of "life" through the Word of Jesus Christ into the matrix of the people. God's Word is ALIVE, so "he that hath an ear to hear" shall give birth to a harvest of an abundant life, spiritually and literally. . ."Believe in the Lord your God, and you shall be established; believe His Prophets and you shall prosper"... 2 Chronicles 20:20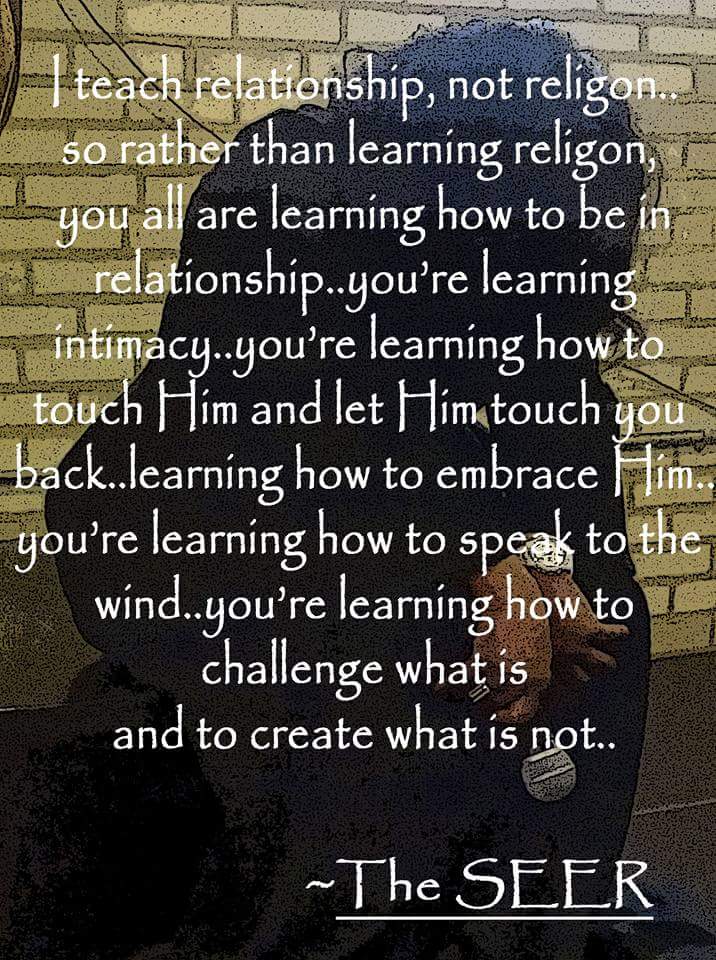 A Divine Charismatic Vessel
The Holy Spirit moves in POWERFUL, unusual ways...
The SEER seeks the Lord for the demonstration of mental and spiritual conversion that the people need and God presents His miracles in handkerchiefs, cloths, touch of The SEER ... Diseases dissipate, evil spirits leave, legs, arms, hands are mended... "He who believes in Me, the works that I do he will do also; and greater works than these he will do"... John 14:12